Crop nutrition
Giving growers powerful solutions to increase availability of key nutrients in soils, such as nitrogen and phosphorus.
Bioestimulants
Enhancing crop health and resilience against drought, heat and other extreme climate conditions.

Biocontrol
Identifying novel microbes with multiple modes of action against a broad spectrum of pests and diseases.

Carbon sequestration
Discovering and developing microbes for an efficient carbon sequestration and storage in soils.
MICROBES FOR A BETTER FUTURE
We develop the next generation
of biologicals for a more sustainable agriculture.
By using sequencing technologies, machine learning and genome editing tools, Symbiomics is designing
the new class of high-performance biologicals to increase crop productivity in a sustainable way.
Superior productivity
We develop products containing unique microbes for increased plant health and productivity.
Healthier environment
Our solutions reduce environmental degradation and stimulate a regenerative agriculture to produce healthier soils and environment.
SMALL ORGANISMS, BIG SOLUTIONS
Transforming agriculture with next-generation biologicals
Symbiomics is a biotechnology company focused on developing high-performance biologicals containing efficient microbes for multiple applications in agriculture and its environmental impact. Our pipeline employs the most advanced tools in microbiome, genomics and genome editing to develop persistent and robust-colonizing microbes for plant growth improvement for several desirable crop traits, such as biofertilization, stress resilience and biocontrol.
Our pipeline
SELECTED BY NATURE
Nature-based solutions for a sustainable future
Symbiomics' unique pipeline can efficiently isolate and identify thousands of microbes in a faster and less expansive way than conventional approaches. By isolating microbes from natural environments and sequencing thousands of genomes, we are uncovering novel strains with multiple modes of action and applications. Our products are designed to increase crop productivity and sustainability.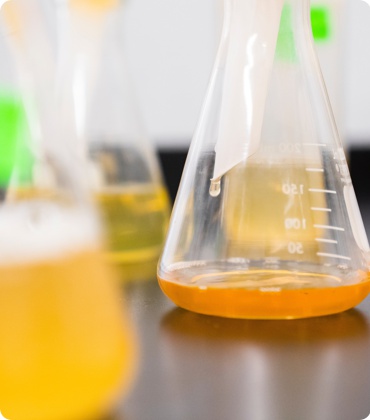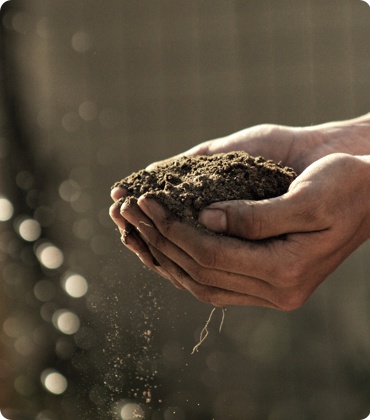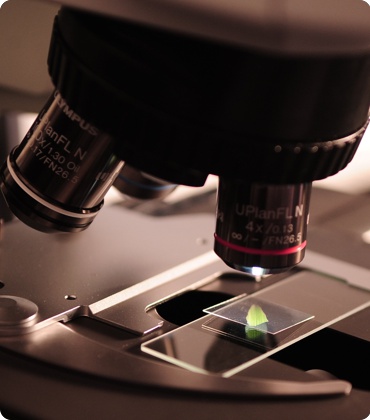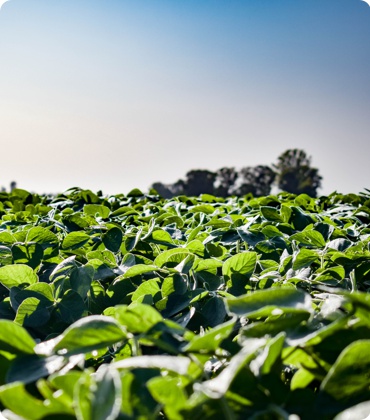 UNLOCKING THE POTENTIAL OF MICROBES
Inspired by science and driven by innovation
We place a high value on developing creative and innovative solutions. Our team is focused on constantly improving our pipeline with the most recent technologies to guarantee that our clients are supported with the best solutions on the market. We are committed in translate cutting-edge technology into novel solutions to agriculture.
Meet our team